Beautiful Personalized Custom Wood and Metal Gifts
Handcrafted in College Station, TX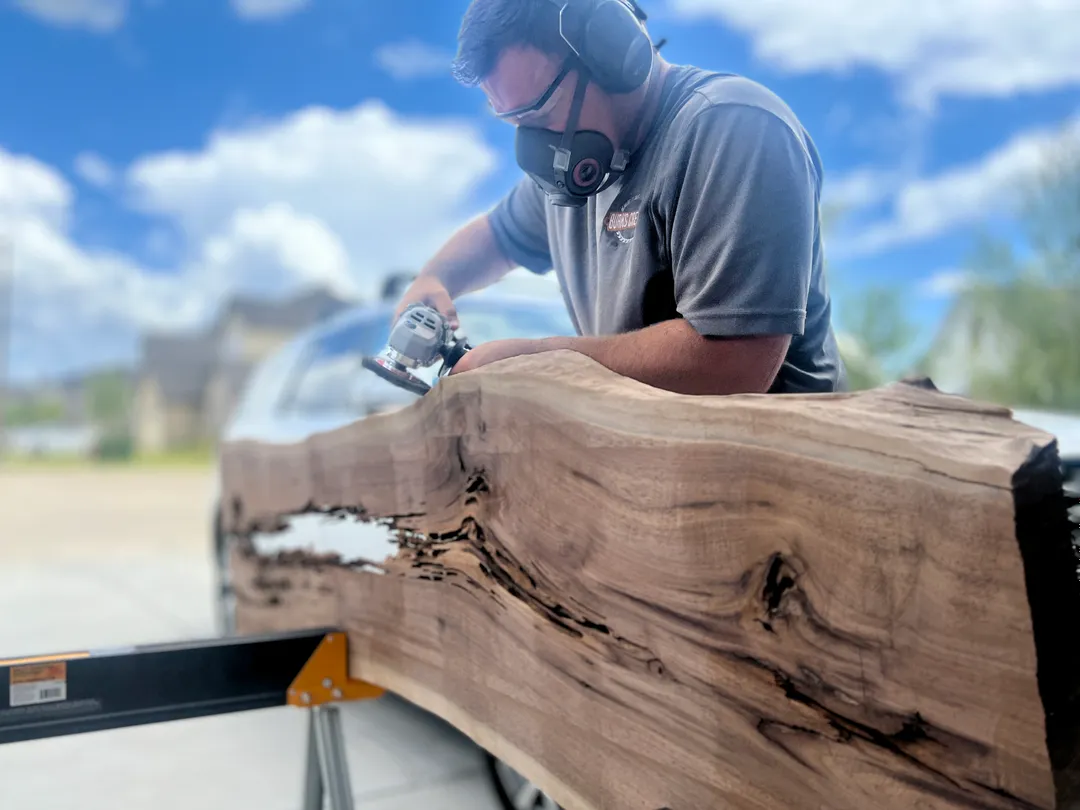 Burks Creations is family-owned and operated out of College Station, Texas.
What started as a hobby and a love for woodworking passed down from father to son, helped us grow from a garage time hobby into a small family-owned business.
Travis and his wife Ande met while attending Texas A&M University and are both proud members of the class of 2013. Through Burks Creations, they are able to give back through support and scholarships to current and future Aggies.
We truly appreciate your support of our small business!
- Travis & Ande Burks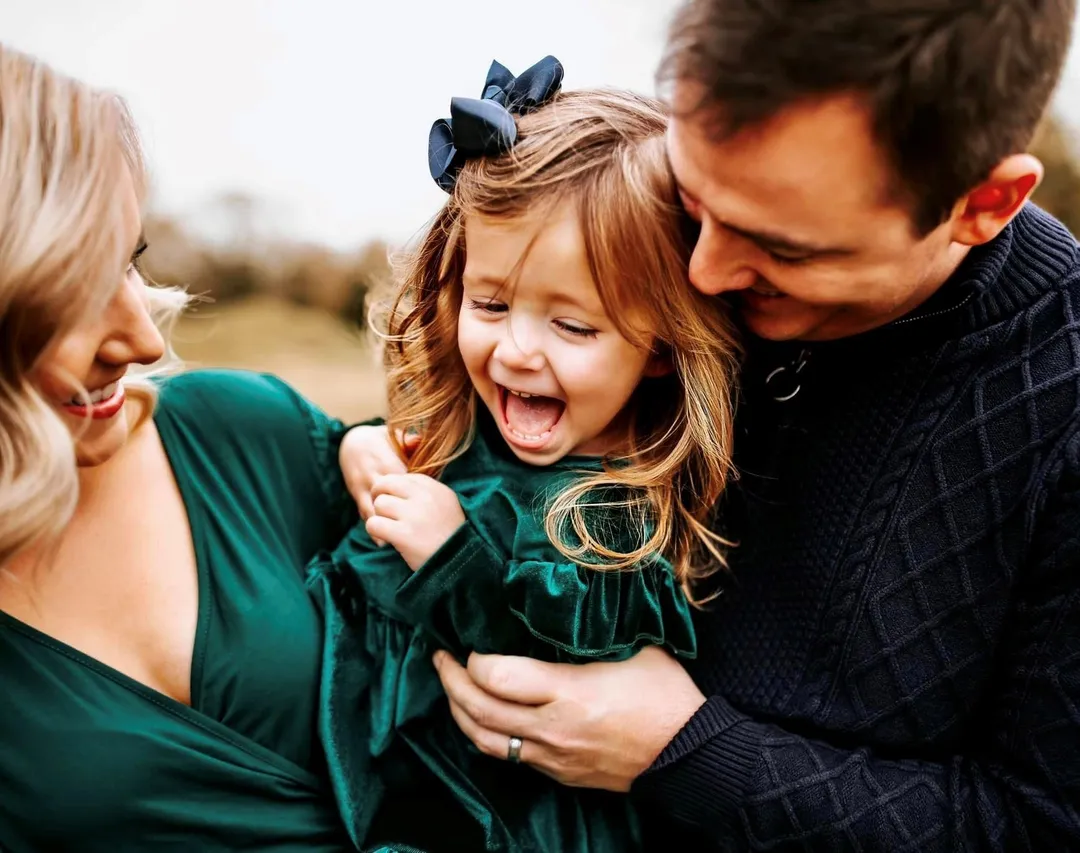 Get in touch 📨
If you're interested in a personalized item or a large order, we're here to help. We are happy to work through the details with you to ensure you get the best product possible.
We take pride in creating special, one-of-a-kind woodworking pieces that are as beautiful as they are functional. Whether you're looking for a personalized home decor item or a custom corporate gift, we're here to help. We are dedicated to providing the best experience possible, and we're always happy to answer any questions or provide assistance.
If you're interested in learning more about our products or placing an order, please don't hesitate to contact us at burkscreations.bcs@gmail.com.
Check out our new products and special offers on our social media!